The Water Route in Sztolnia Królowa Luiza is one of the most diverse and unique offers in the whole complex.
It's an amazing adventure, hidden under the streets of the Silesian city, in the nineteenth-century, original excavations of the former Main Hereditary Key Adit and at the same time the longest underground route of this type in coal mining!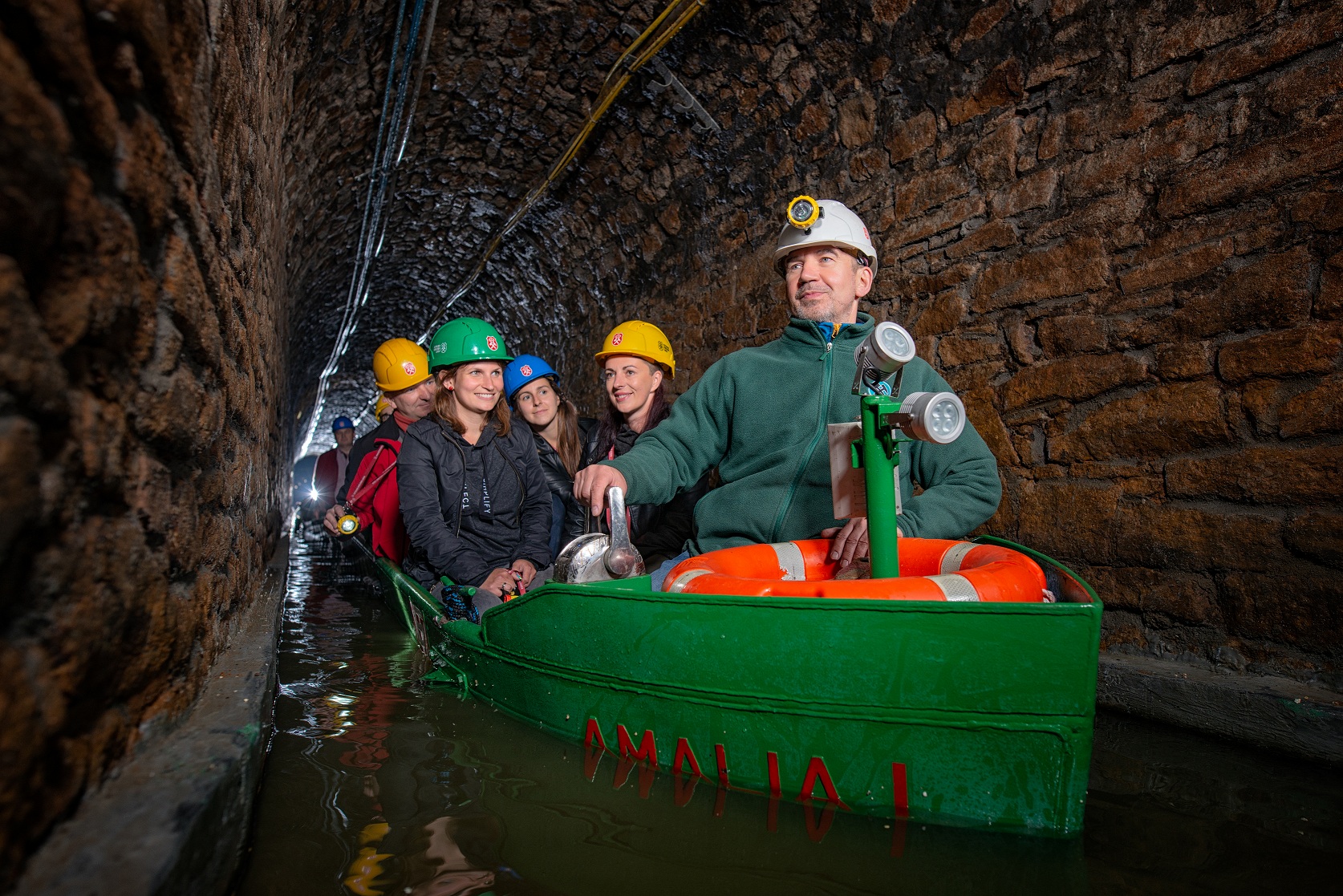 A fragment of underground excavations are on foot here, and 1,100 meters is a unique, underground rafting by boat.
During the boat ride right in the center of a 170,000-strong city, you can meet the legendary Treasurer or Utopka of Upper Silesia.
There are also underground ports, passing places, sounds of dripping water and unique chiaroscuro prevailing in the entire underground.
Underground rafting on boats in historic excavations will certainly provide an unforgettable experience.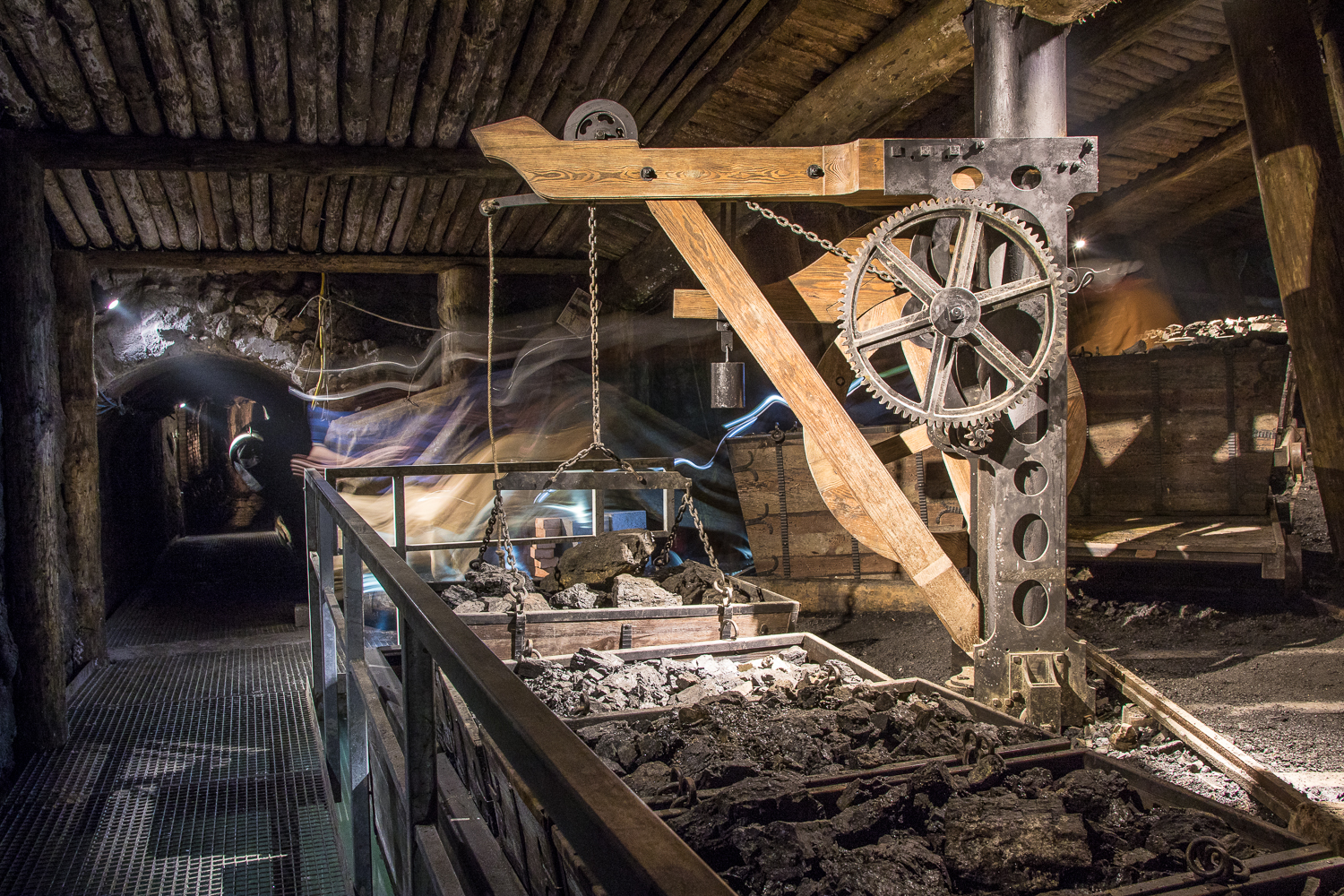 Lovers of the raw beauty of nature will also find something for themselves ...
Calcareous infiltrates, usually admired in caves, or live plants that, with a little artificial light and a 90% dose of humidity in the air, grow almost 40 meters underground.
This can not be forgotten!
During the underground tour, we provide a lot of interesting information about the threats that hampered the work of miners in the nineteenth century.
These are primarily two elements - fire and water, which the miners struggled with.
However, the real art turned out to be their subjugation and use for tourist purposes.
What? You will find out while sightseeing!
Worth knowing:
• We took care of all precautions for the sake of your health and safety
• It is possible to book the entire trip: the cost of booking PLN 450 / group cannot include more than 12 people
• The group can have a maximum of 12 people
• Visiting time: 2.5 - 3 hours;
• Route length: approx. 2.5 km (approx. 1,100 m of water flow and approx. 1,400 m of pedestrian crossing);
• The route begins at the ticket offices located at ul. Wolności 408, building of the Chain Baths
• Age restriction: over 7 years of age (groups with young children are invited to visit the Underground of the Queen Louise Mine, 12 Maurycego Mochnackiego St.)
• Underground temperature is 14 - 16 degrees Celsius depending on the season;
• We recommend appropriate clothing (rain jacket, cape) and full footwear with flat soles;
• Advance booking by phone or online ticket purchase is compulsory.